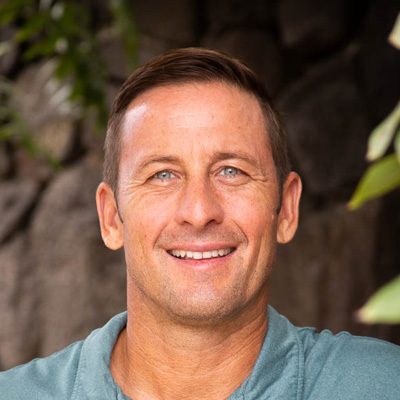 Chiropractor
Jesse Broderson D.C.
Dr. Jesse Broderson was born and raised in Kona, Hawaii. He has been a chiropractic patient since the age of 8 and has experienced the benefits it has to offer first hand. It has maintained his great health as well as helped him heal from multiple sports injuries throughout the years. 
He is excited and honored to share chiropractic healthcare and all aspects of living a healthy lifestyle with his hometown community.
Dr. B, as he is known in the office, graduated from Life Chiropractic College West in 2003. In his free time he enjoys surfing and golfing. He is also the Vice President of the Hawaii State Chiropractic Association where he works hard to support and promote this profession he cares so much about.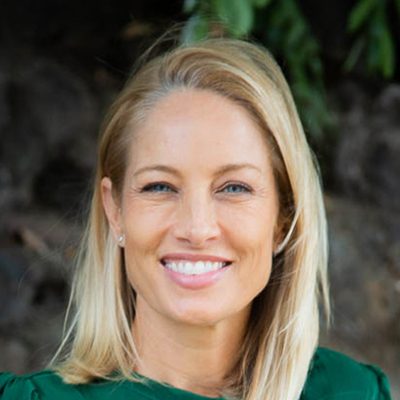 Chiropractor
Shannon Hogan D.C.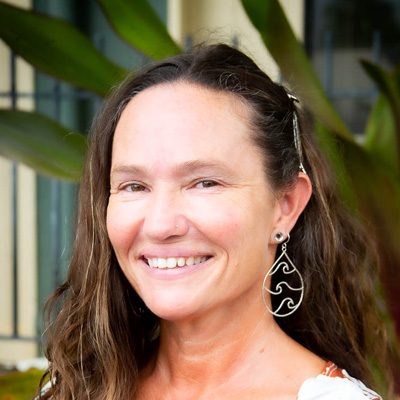 Acupuncturist
Joy Pattee Lac DiplArc
Joy is one of only two Classical Five Element Acupuncturists on the Big Island of Hawaii. She received most of her training in Los Angeles, CA from Samra University of Oriental Medicine and finished her clinical studies in Maui at the Hawaii College of Traditional Oriental Medicine. 
She is a Diplomat of Acupuncture recognized at the National level. Her specialty enables her to reach her patients on a level that surpasses the ability to relieve physical pain or ailments. She is also trained in Dr. Tan's Balance Method, TCM, Chinese Nutrition and Herbology. Joy has been in Hawaii since 1997 and practicing here for 15 years. She loves living on the Big Island with her husband and son where she surfs, dives, is a member of a local halau and enjoys anything to do with the water and Hawaii.
Her acupuncture protocols are an excellent adjunct to chiropractic care and will:
Eases aching backs
Soothe indigestion
Help alleviate tension headaches and migraines
Helps in treating hypertension, fibromyalgia and osteo-arthritis
Provide effective acute care relief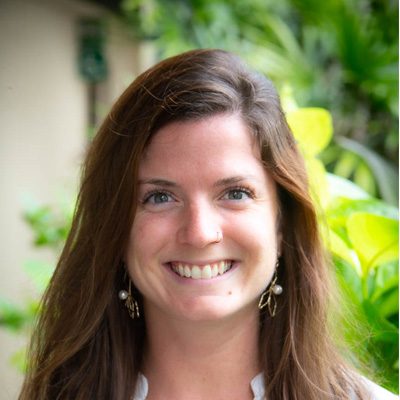 Massage Therapist
Mickayla Monson LMT
Mickayla is an intuitive massage therapist. She is passionate about restoring balance and relieving tension in the bodies and lives of her clients. Using a unique blend of modalities, her goal is to facilitate healing and return energy to tired and overworked muscles. 
She believes that massage is not only a pampering treatment but truly one of the most important ways to keep our bodies working efficiently. Known for her listening skills with clients and natural talent for reading the body, she enjoys bringing improvement in even the most troubling symptoms.
Results include:
Reduction in pain from many sources.
Decrease in muscle spasms.
Increased blood flow to muscles.
Improved range of motion and muscle movement.
Decreased number of painful muscle knots.
Fewer problems with allergies, headaches and stress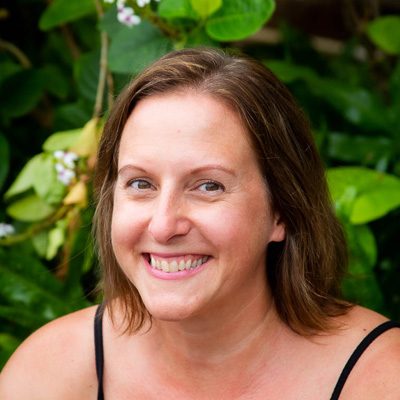 Office Manager
Jamie Cataraha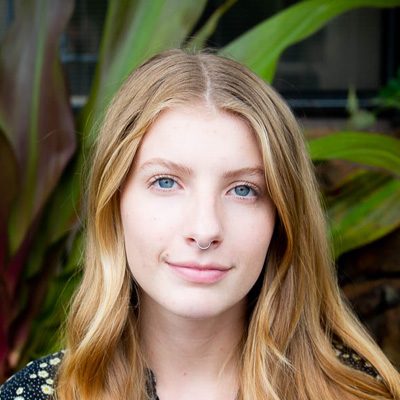 Office Assistant
Clara Eddy
OFFICE HOURS
---
Monday
9:00am - 12:00pm
2:00pm - 5:00pm
---
Tuesday
9:00am - 12:00pm
---
Wednesday
9:00am - 12:00pm
2:00pm - 5:00pm
---
Thursday
Closed
---
Friday
9:00am - 12:00pm
2:00pm - 5:00pm
---
Saturday
9:00am - 12:00pm
---
Sunday
Closed
Malama Chiropractic Clinic
74-5620 Palani Road #102
Kailua-Kona, HI 96740
P: (808) 329-7797
F: (808) 329-2748