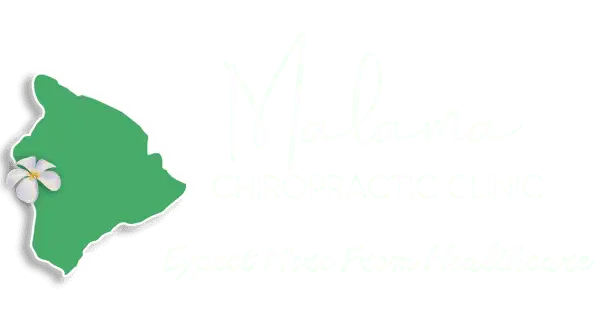 A Healthy Lifestyle is Within Reach
Our outstanding team is here to help you reach your healthcare goals. Contact us today.
How Can Chiropractic Care Help You?
Our goal at Malama Chiropractic Clinic is to provide safe, effective healthcare that results in lasting relief. We provide holistic treatments catered to your individual needs- which simply means- Chiropractic care that you are comfortable with. Whether that's traditional manual adjustments, low force instrument adjustments, along with tractions and therapeutic modalities, you will be feeling better . We do our best to schedule new patients on the day they contact our clinic, and in most cases, patients receive treatment during that first visit. We have affordable cash prices that make receiving the care you need easy and accessible. We accept almost all insurance plans and will bill carriers directly as a convenience to you. Not sure if your insurance covers Chiropractic care? Call our friendly, knowledgeable staff- they will find out for you! We try to make the entire process of receiving Chiropractic care as convenient and enjoyable as possible. Give us a try!
Begin Your Journey to Better Health

Head Pain
Malama Chiropractic Clinic can offer a wide range of treatment options to give you the head pain relief you're looking for.

Acupuncture
Acupuncture alone has been shown to be the best line of treatment for many conditions, see how it can help you.

Massage Therapy
Taking the time for massage therapy can be a useful tool that can help you continue performing at your very best.

Erchonia Low-Level Laser Therapy
In recent years, many medical and alternative health clinics have begun including light therapies in their traditional treatment methods.

Back Pain
What if there was a solution that may be able treat your back pain without drugs or surgery?

Orthotics
Orthotics are a great way to help with issues related to walking and alignment.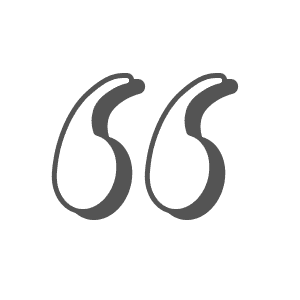 "Malama Chiropractor lives up to it's name by being a respectful, caring and family friendly clinic. If you are looking for a excellent chiropractor, look no further, Dr. Jesse Broderson is the chiropractor for you!"
Mariah Mann
"Friendly attitude, reasonable prices and when you leave, you feel great! Dr. Jesse is da best!"
Milt Mendes